EPE 2015 + Visit at CERN, Geneva / Switzerland

The Set-Up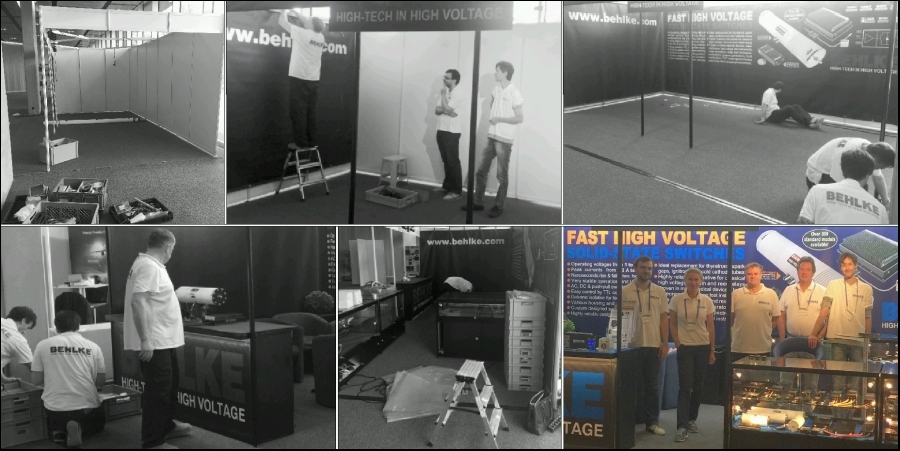 The EPE 2015 Conference & Exhibition at CICG Conference Center Geneva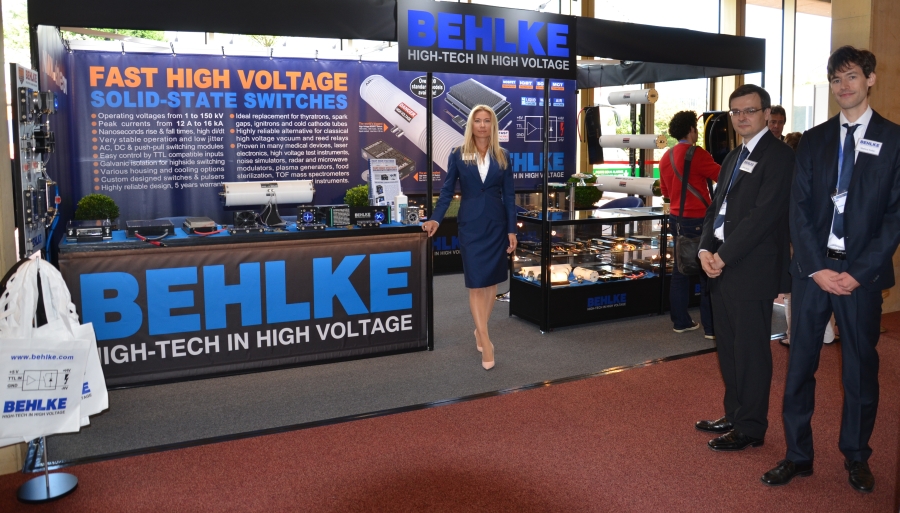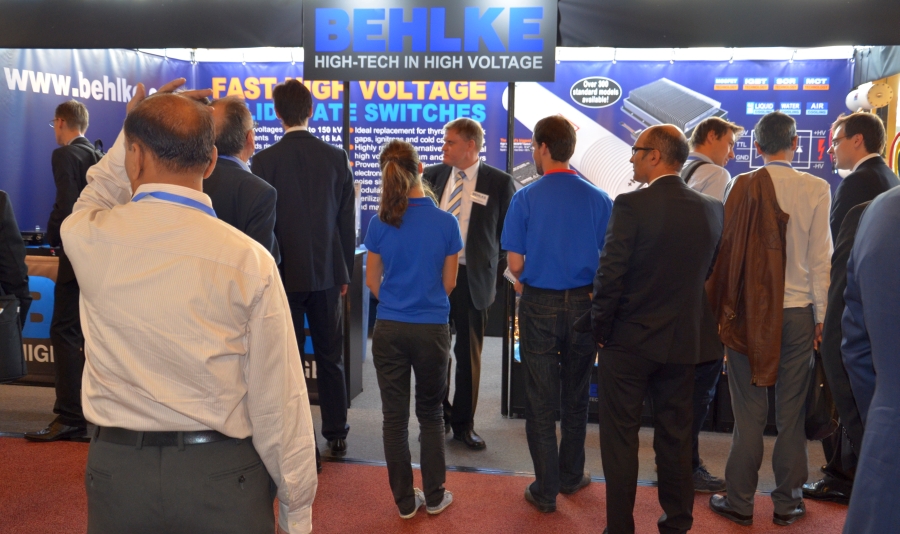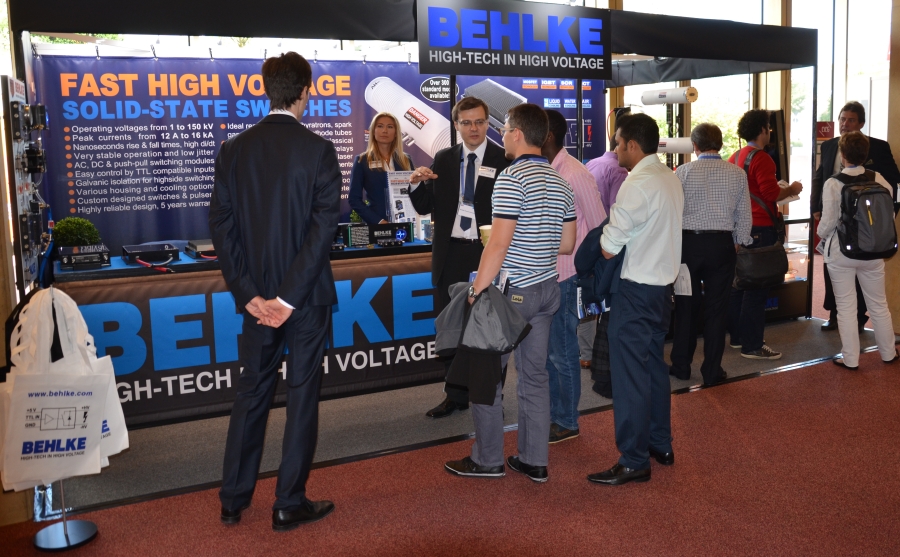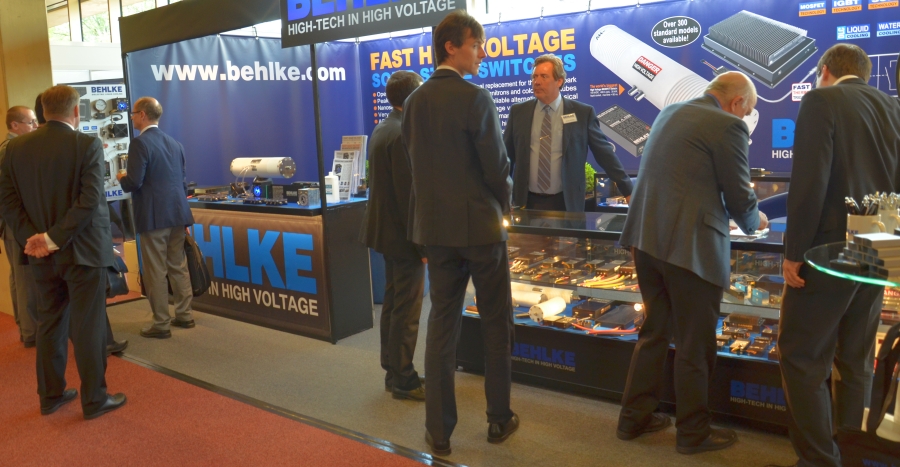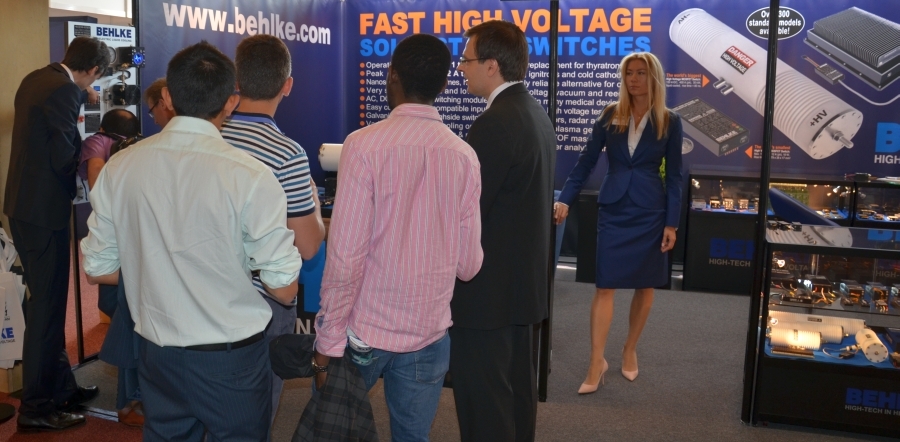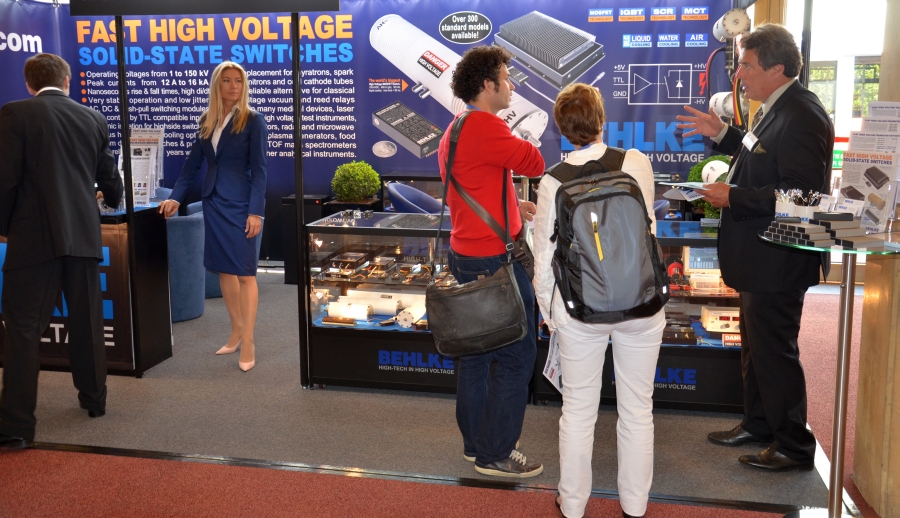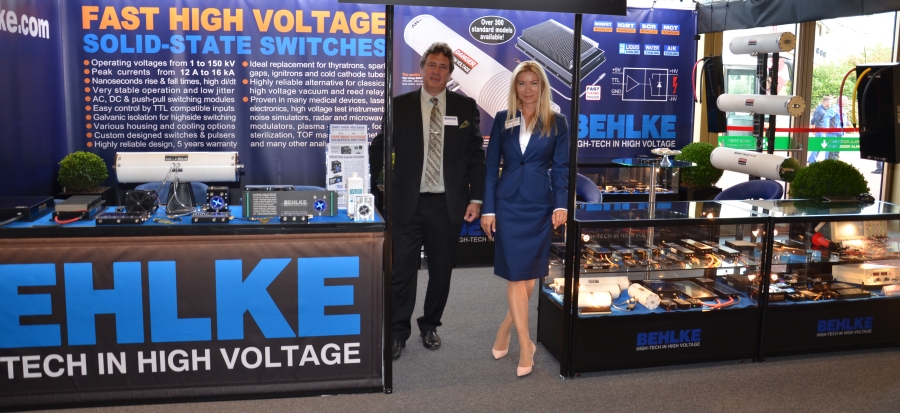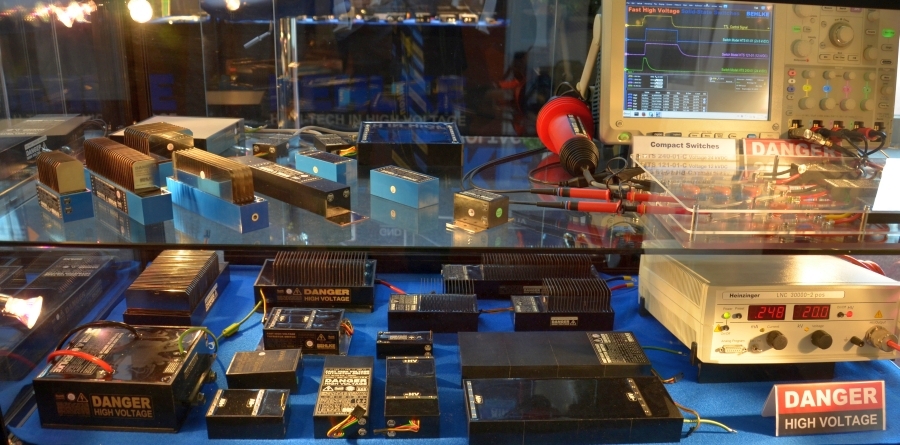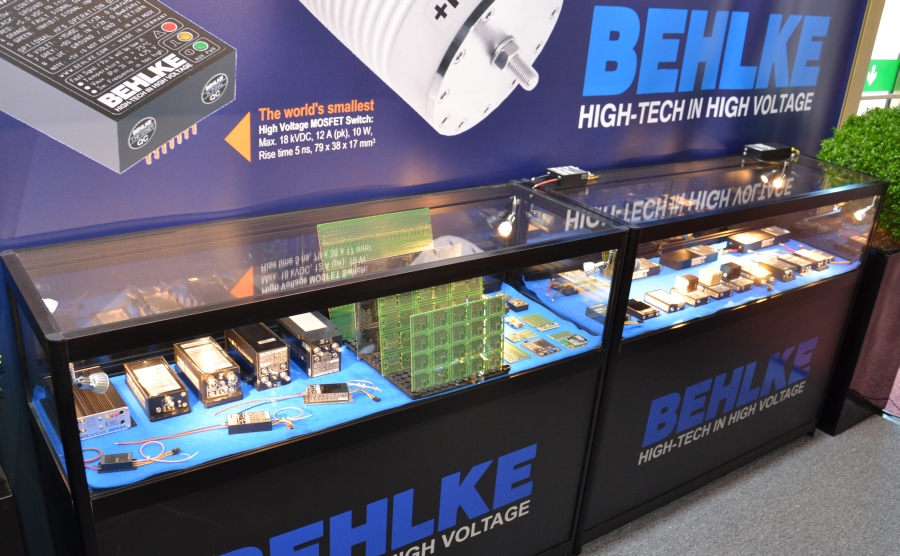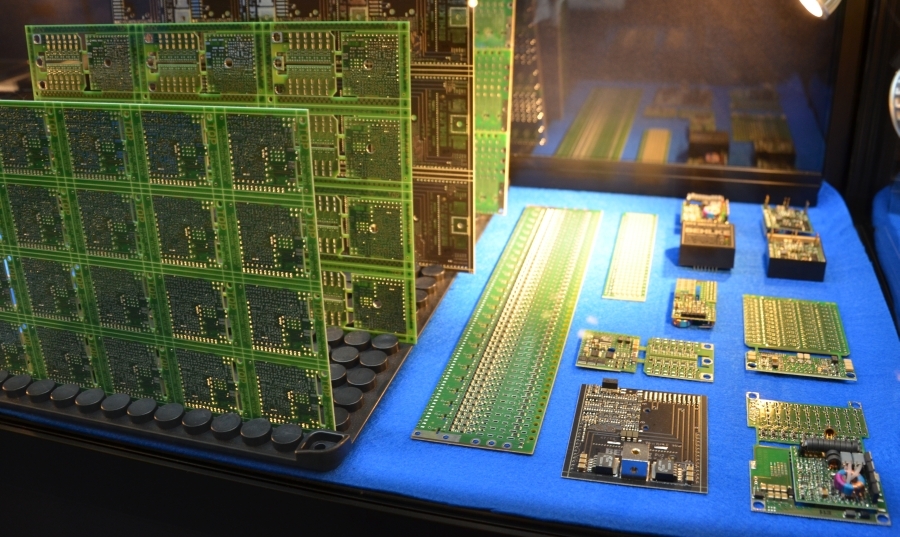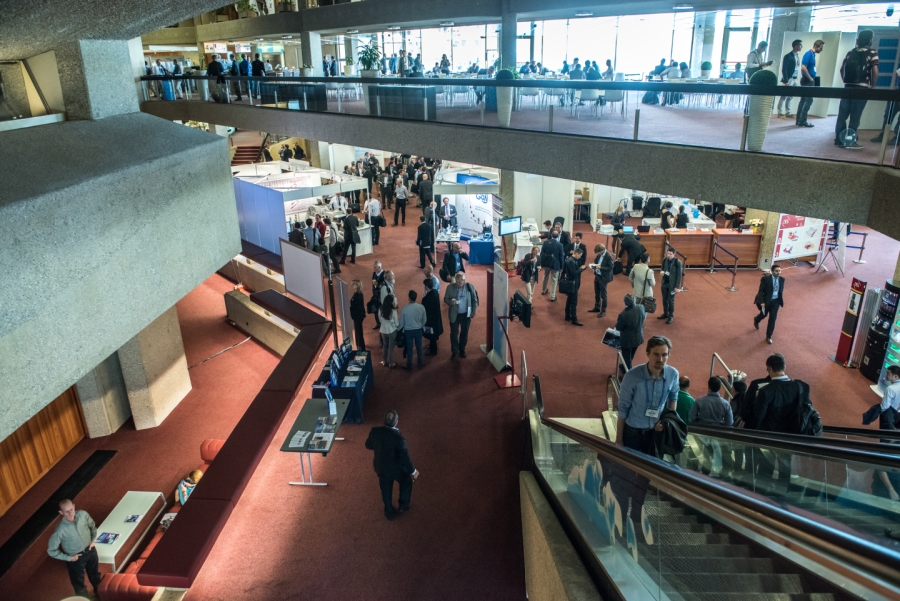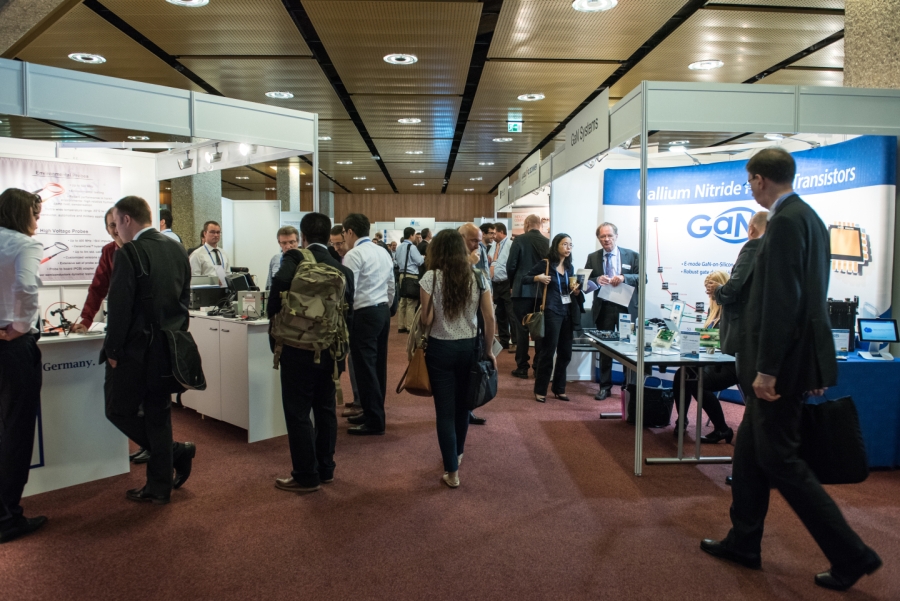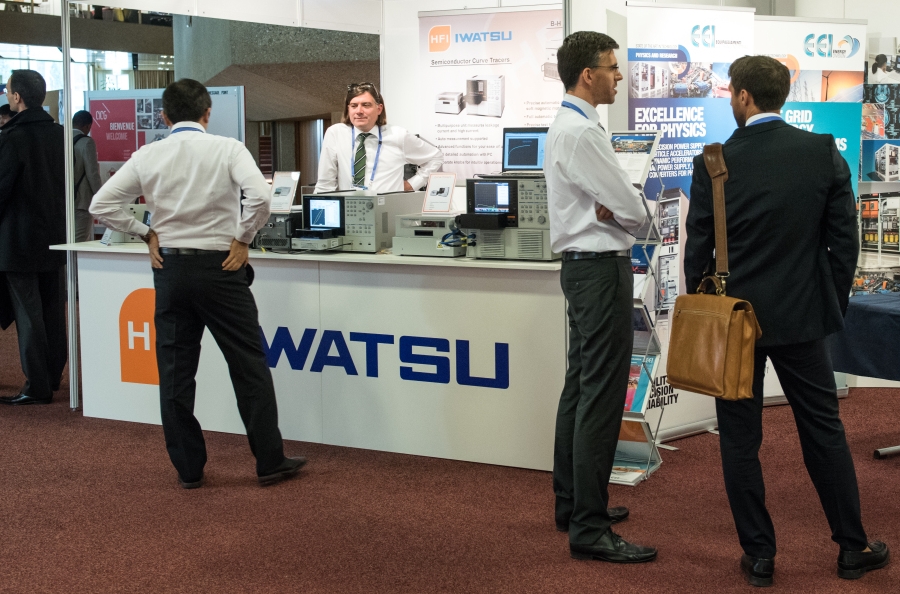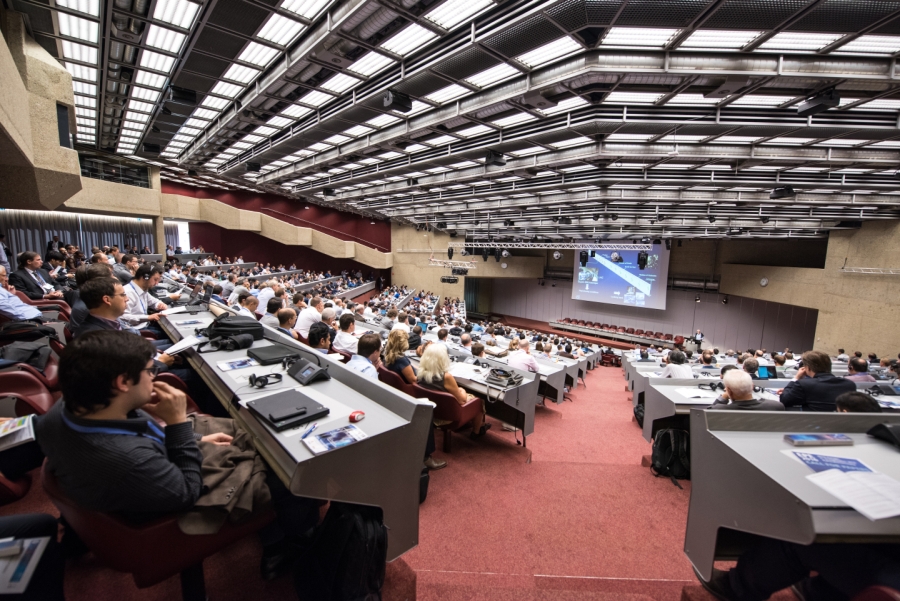 Visit at our customer CERN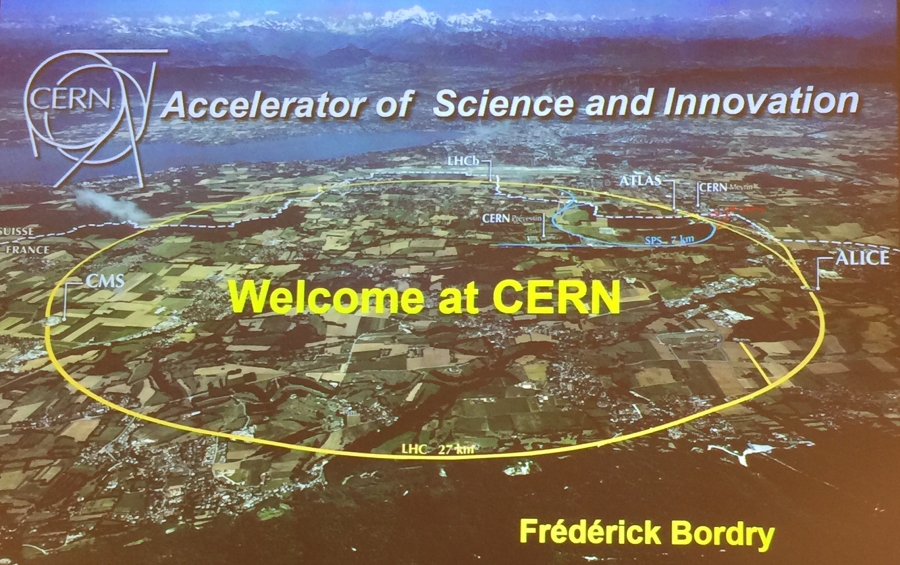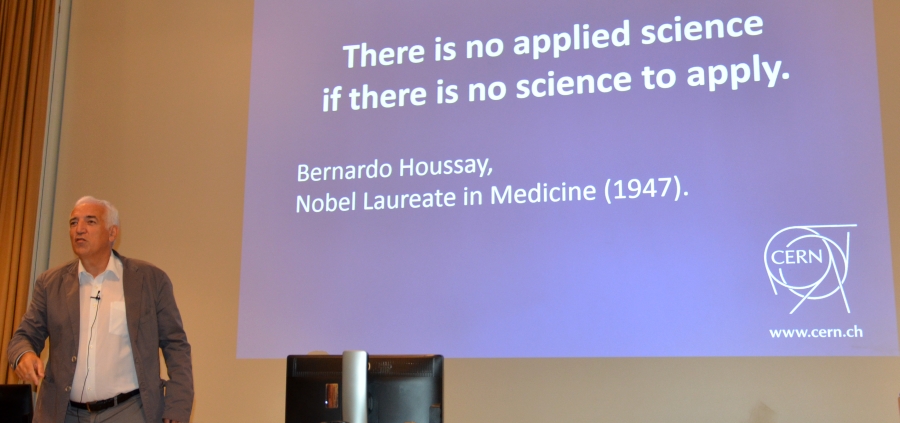 Frédérick Bordry, Director for Accelerators and Technology at CERN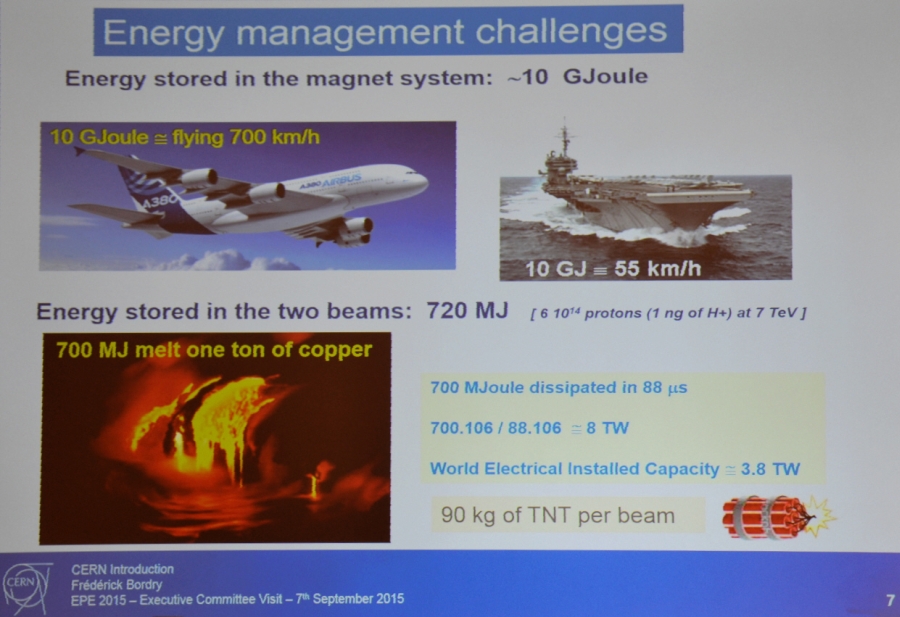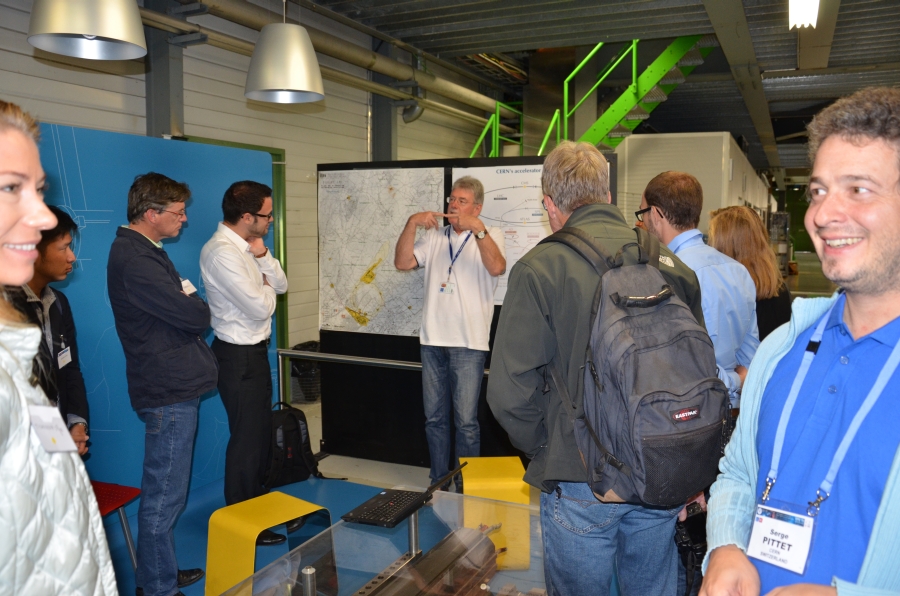 Let's talk about the details
The 27 km long LHC accelerator tunnel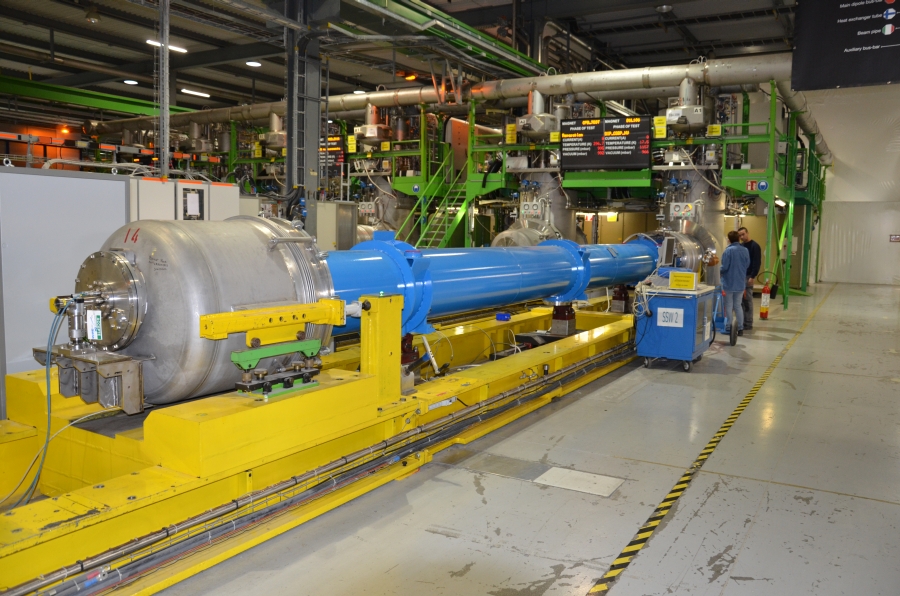 LHC test stand for 15 m dipole magnets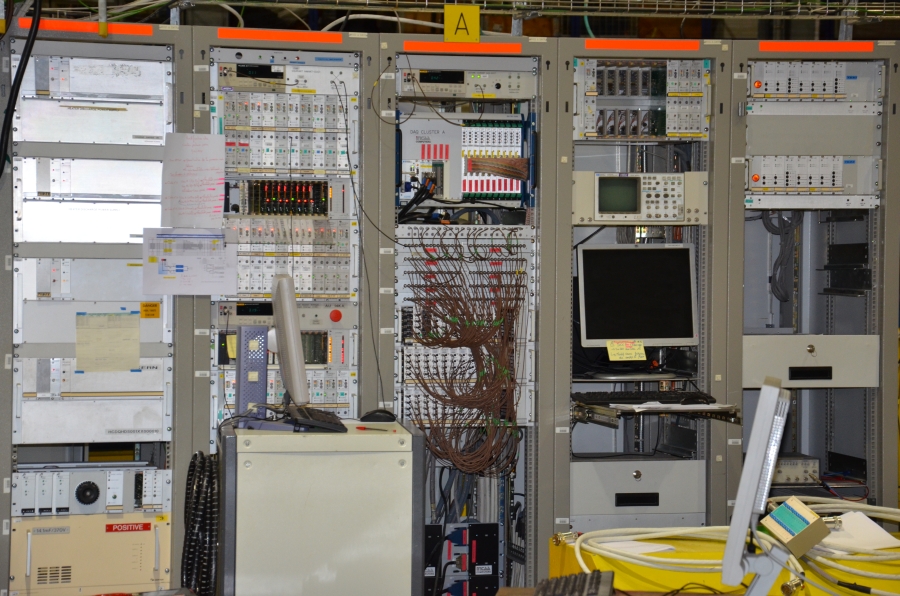 LHC magnet test set-up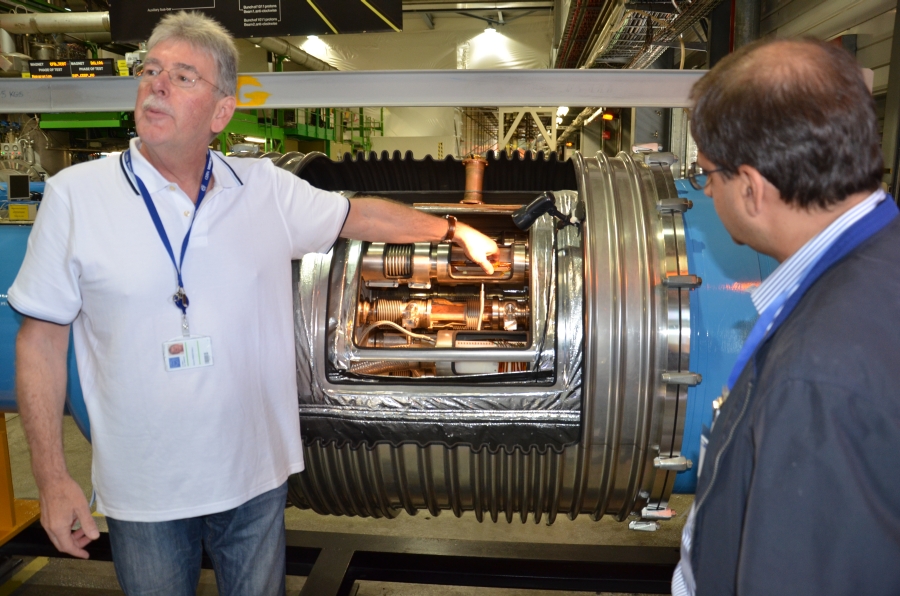 LHC magnet junction point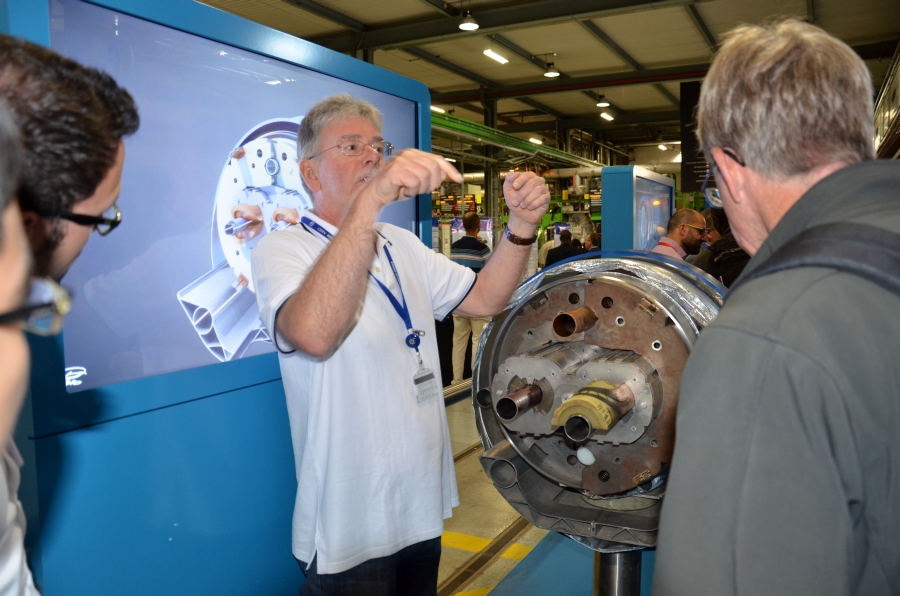 A cross-section through the dipole magnet for the two oppositely directed beams.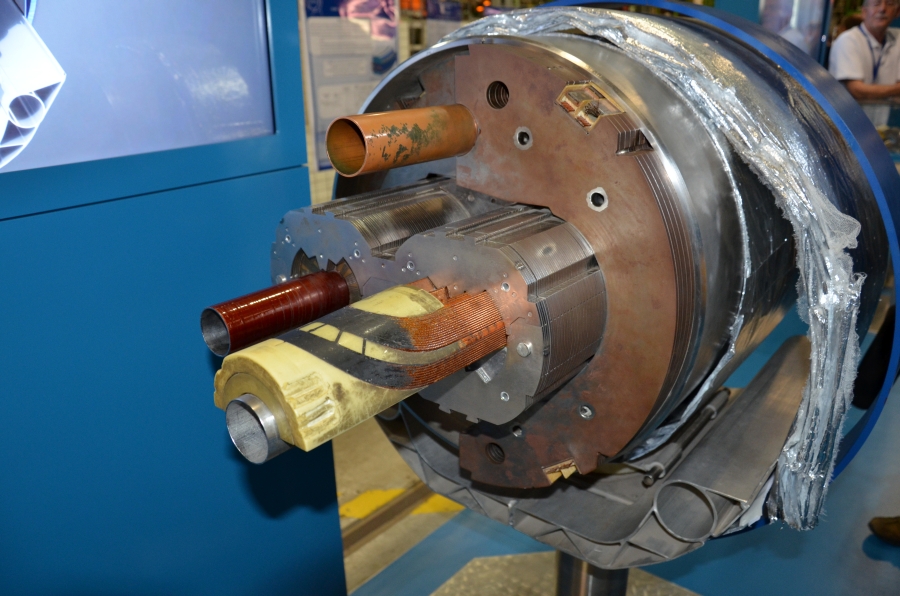 The superconducting dipole magnet in a more detailed view.The magnet is kept at a temperature
of -271°C by means of liquid helium to achieve the superconduction state of the coil wires.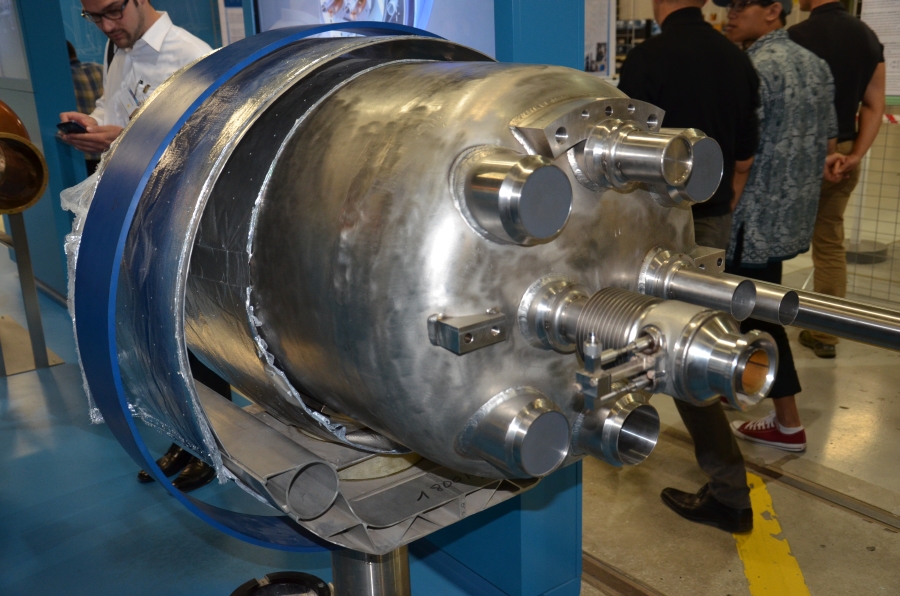 All is under high vacuum. The vacuum is by one magnitude of order better than on the moon.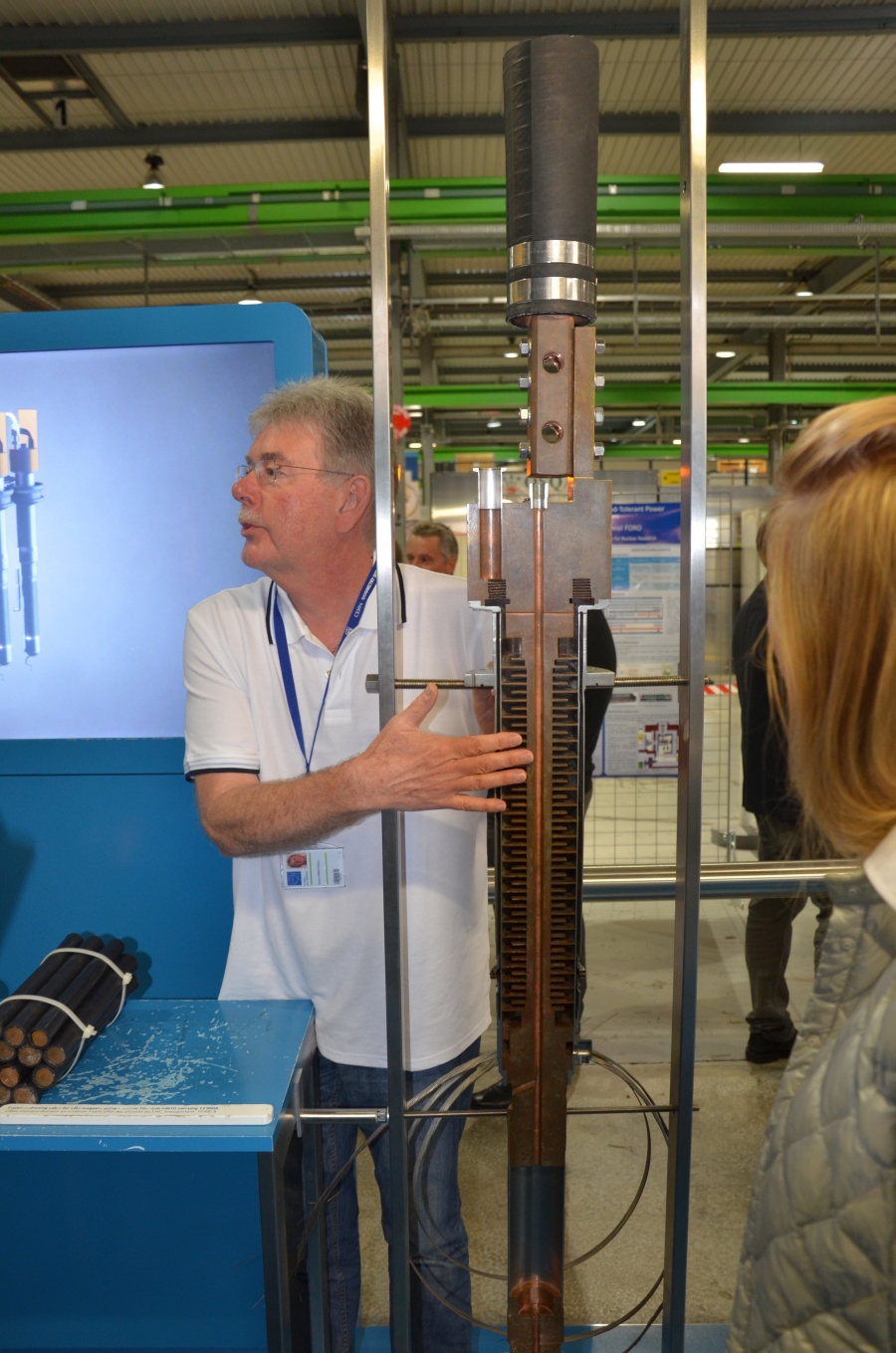 13 kA power connector for the magnet. A special challenge is the temperature gradient fom -271°C to +20°C.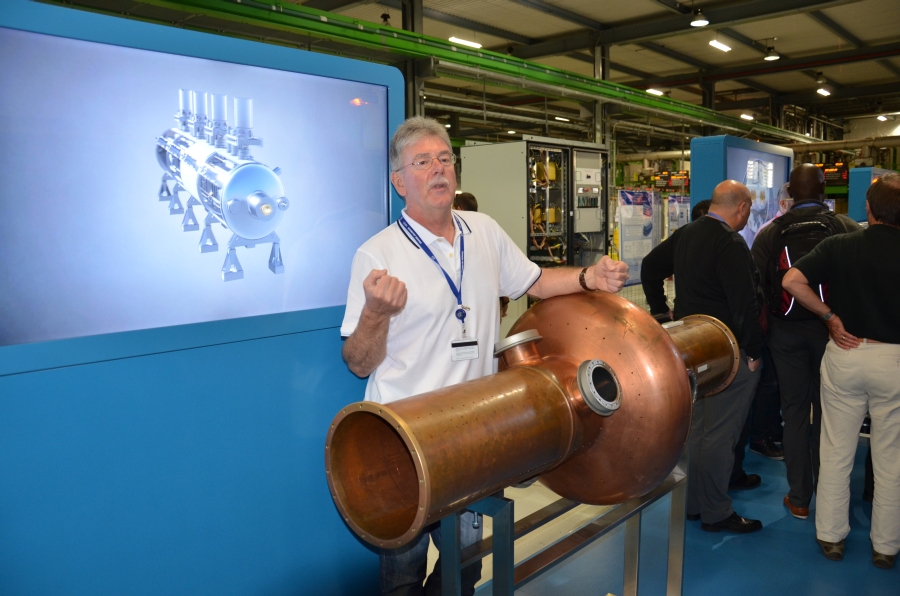 400 MHz radiofrequency cavity. RF cavities accelerate particles and keep them in controlled bunches.
The RF waves are generated by high power klystrons and are supplied by wave guides to the cavities.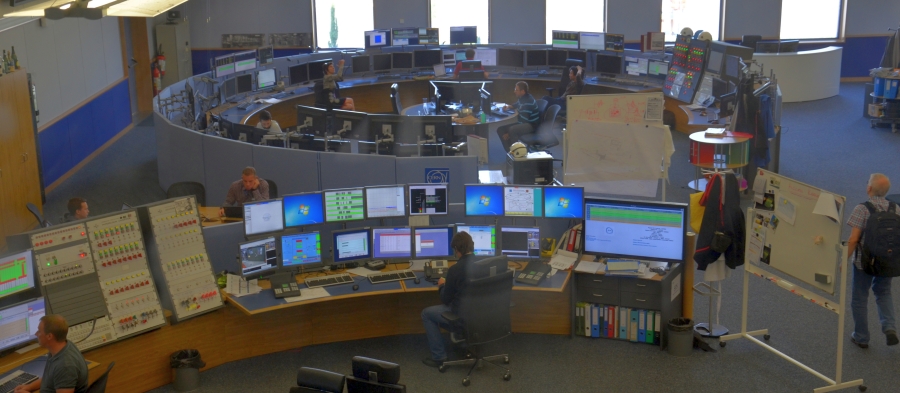 CERN control center I

CERN control center II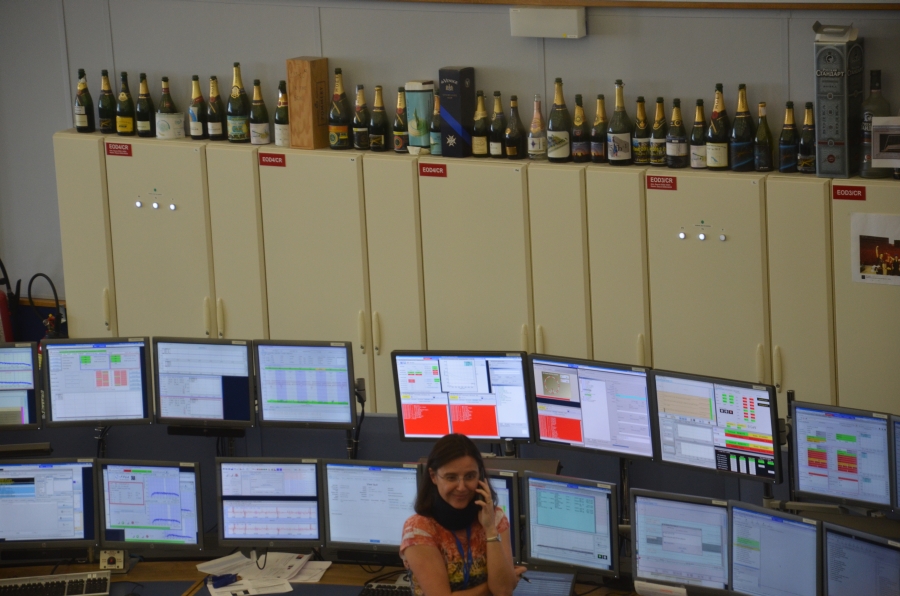 Alcohol problems in the control center?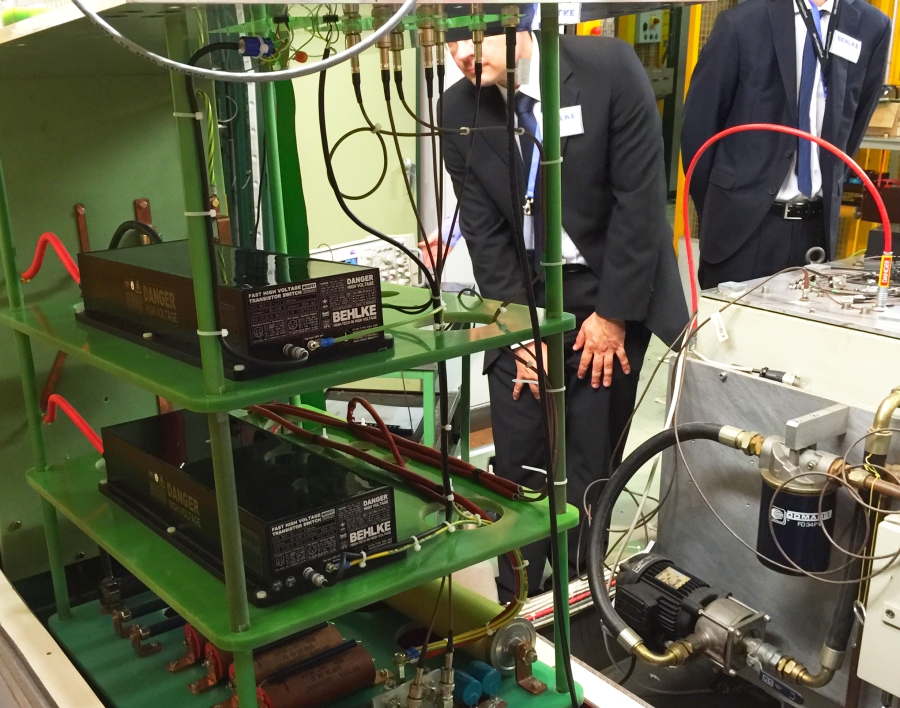 BEHLKE high voltage switches (model HTS 901-10-LC2, 90 kVDC / 100 Amps) at CERN.